One of the Capital Region's most elegant venues
About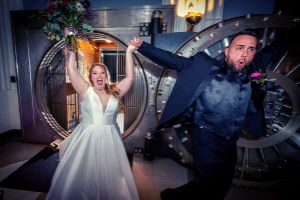 Historic, century-old setting
Key Bank Hall offers the stately beauty of a bygone era.
FAQs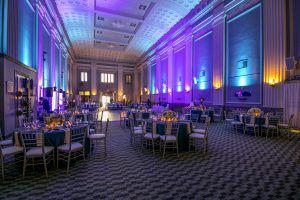 Key Hall details & FAQs
The room seats 250 for dinner or can accommodate up to 300 for a reception.
Corporate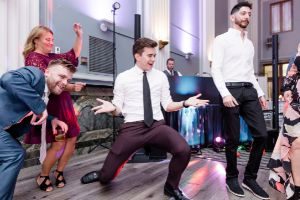 Corporate & fundraising events
Perfect for your banquet, gala, fundraiser, retirement party, holiday party or team building event.
Photo Gallery
Review our Key Hall at Proctors photo gallery; images provided by some of the region's finest photographers.
Photo Gallery
Let's Get This Party Started
Ready to plan your event? Contact us today to schedule an appointment!
"*" indicates required fields
Imagine walking into an elegant room with marble walls, soft glowing up lighting, sparkling tableware and elegant linens. If that is your dream, then Key Hall at Proctors is the venue for you.
Roseanne, Wedding Wire